What is a life group?
A life group is simply a group of people, usually number about 10, from different backgrounds, that get together once a week to share a meal, have some fun, discuss their faith journey and how they can serve others.
Why join a life group?
We believe that God intends for us to be in relationship, with Him & others. You might be wondering what does it mean to be part of a church where God is working. You might have asked the question, "how can I discover what life is all about?" You might have asked, "what does God want from me, or how God, through Jesus Christ makes the difference in my life?" All these questions are answered in a life group setting. We do a study series that is not only covered in the life group but also the sermon every week.
Some of you have been coming to church, maybe you even serve. You sit in a row every week, but now are ready for more. You want to connect relationally or you want to grow spiritually. These are good ideas, they are God's ideas, both of them, because relationships are one of the ways God uses to help us grow. That's why we do groups.
This is what some people are saying:
"I have moved from sitting in a row to a circle."
"What a difference this has made."
"I have never experienced such growth in my life
as the last 6 months in a Life Group."
"Strength in numbers, forging us together in friendships and uniting us in mission."
Special Interest Groups we currently have:
Craft group, Bike group, Building group.
How can you join a life group?
Contact : 07 33445152
Email: admin@sunnybankcofc.com.au
Hungry for Reality Series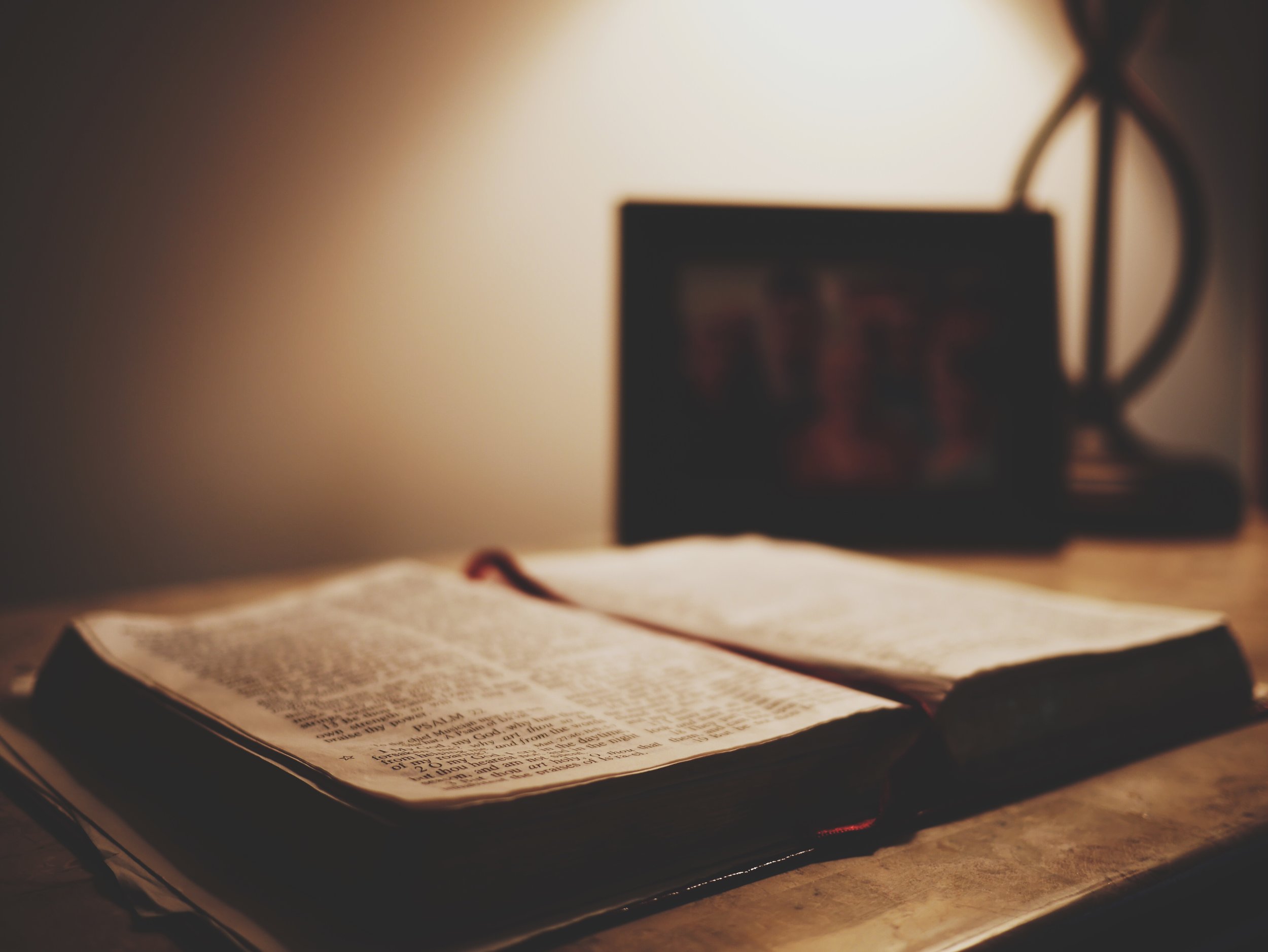 Sunnybank Church of Christ
aims to be a life changing community of Christ followers. Empowered by the Holy Spirit to accomplish God's mission. In doing this we bring the light of Christ into the community and bring glory to God.